2019 TRISTAR Hidden Treasures 1969 Chicago autographed baseballs

What: 2019 TRISTAR Hidden Treasures 1969 Chicago autographed baseballs
Arrives: July 31
Box basics: One autographed baseball per box (12 boxes per case)

TRISTAR's autographed baseball chase brand focuses on the 1969 Chicago Cubs in a limited release that will arrive just in time for The National this year in Chicago.
Keep reading for more and a gallery of what's in this one.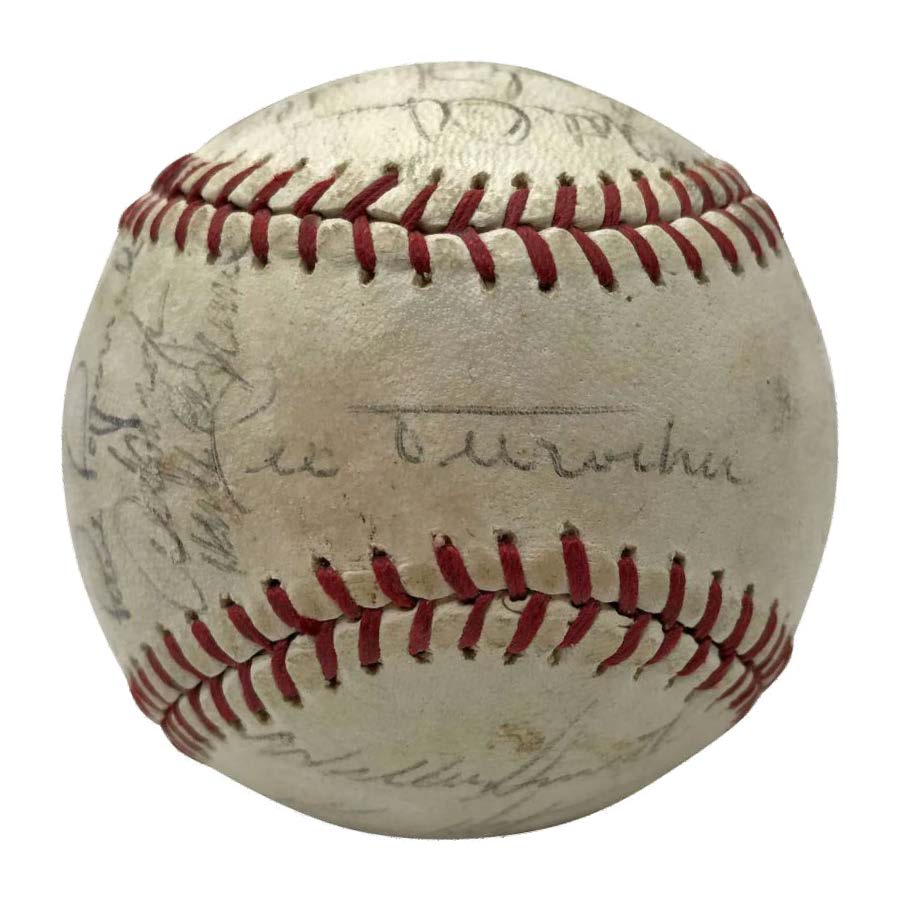 The Basics: Just 25 cases will be made for this one (300 total boxes) with the Grand Treasure ball being a 28-signature ball that includes Leo Durocher, Ernie Banks, Fergie Jenkins, Ron Santo, Billy Williams and plenty more from the team. ... Other single-signed baseballs in this one will be found for Banks, Durocher, Santo, Williams, Dick Selma and Jerry Brickhouse among others. Also part of the chase will be baseballs signed with a "69 Cubs" inscription.
Click here to buy baseball cards on DiamondCardsOnline.com