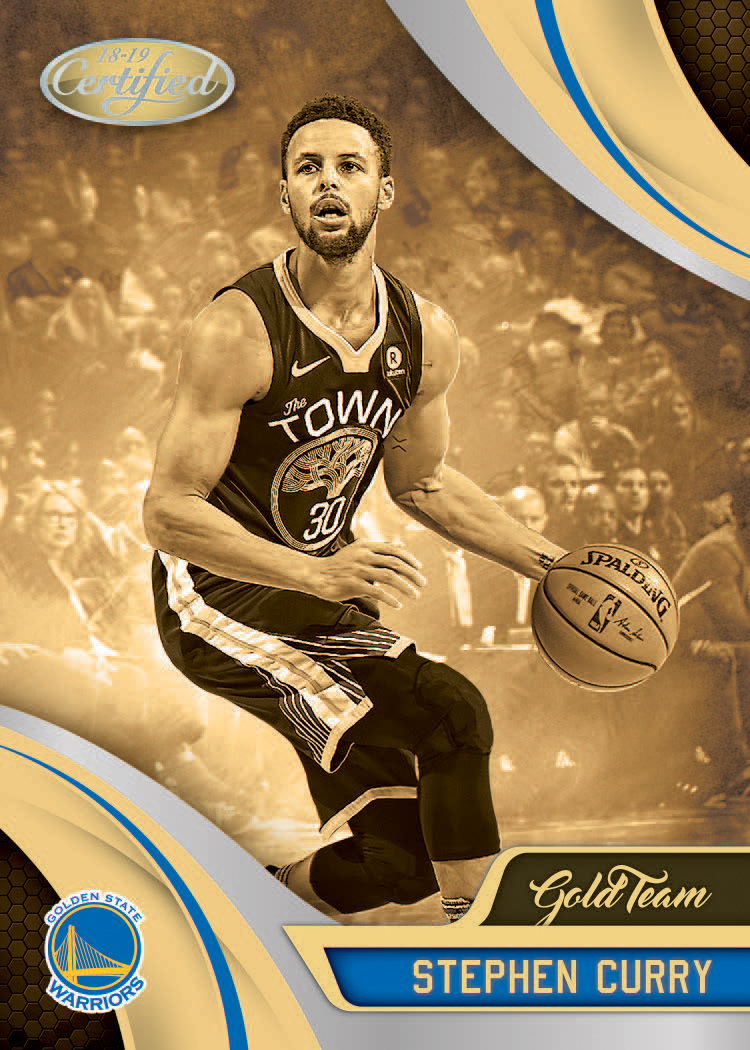 What: 2018-19 Panini Certified basketball cards
Arrives: Nov. 14

Box basics: Two autographs and one memorabilia card per 10-pack box (12 boxes per case)
Certified is back on the hardwood for the first time in nearly a decade as Panini celebrates its 10th anniversary in the game as part of this release.
Keep reading for more info and a full gallery of images released so far.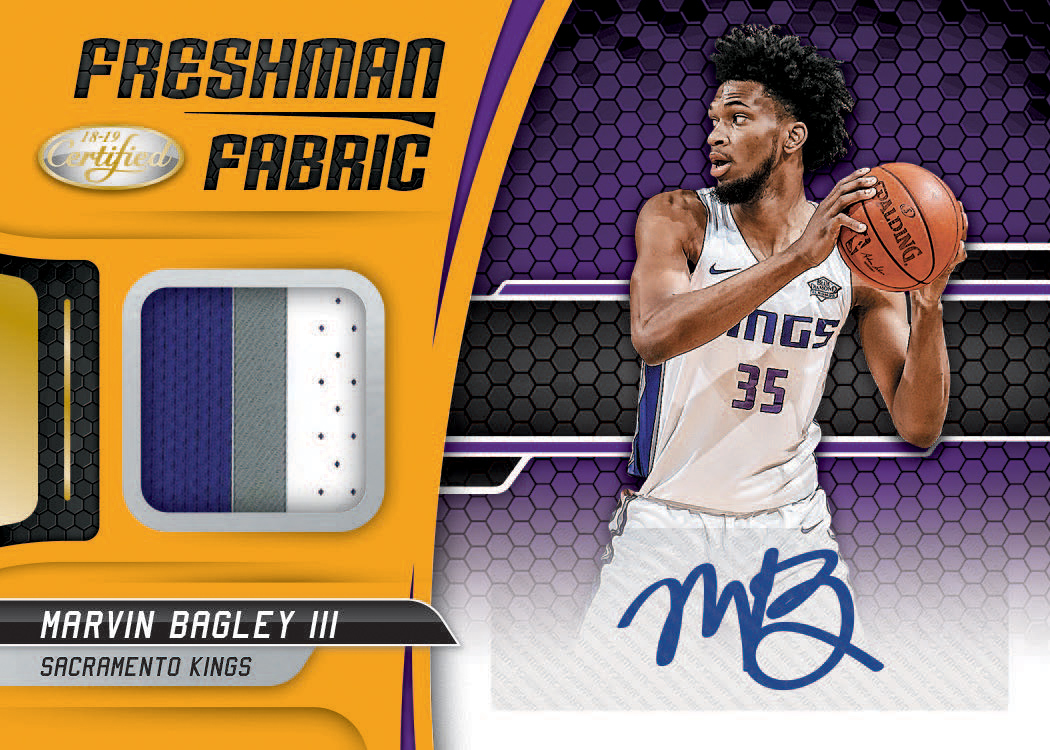 The Basics: Each box will include 10 insert cards and seven parallels atop the hits in this one, which will be heavy on rookies with Rookie Roll Call autos, Freshman Fabric Signatures, Certified Potential and Fabric of the Game for the hits. Also in this one will be Materials and Signed Sealed Delivered autos. ... Among the inserts will be Gold Team, Priority Mail and The Mighty. No other details about the set size or parallel rainbows was released. ..